Start date: January, 2019
End date: June 31st, 2021
This project focuses the attention on two major issues that Educational institutes are facing:
• support the inclusion of students from disadvantaged groups, with a specific focus on migrants and second generation pupils;
• the effective integration of ICT in the school system (avoiding under and misuse of available resources), with a full use of their interactive, collaborative, creative aspects.
By "looking at the sky" the students will have an opportunity to exercise their scientific thinking, explore new concepts, cooperate in the solution of a challenge and see the Earth form a different point of view.

• 7 schools from 3 European countries
• 3 Universities (Università di Milano-Bicocca; Universidad de Granada; Middle East Techinical University) involving different faculties: Faculty of Education, Faculty of Astrophisics, Instituto de Migraciones
• An NGO expert on Internet activism for social change
• A wide number of "special guests"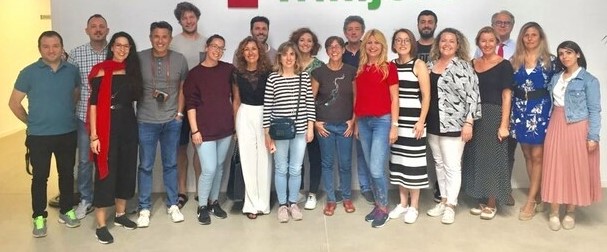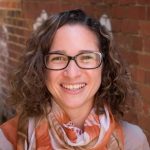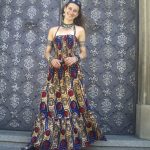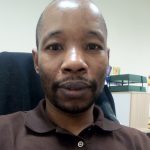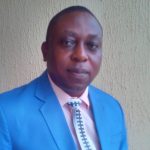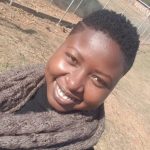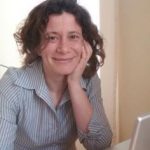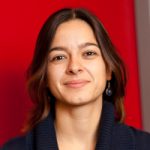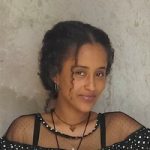 The international team of astrophisics
During their voyage, the students became involved in all sort of activities: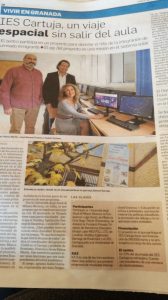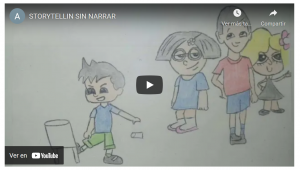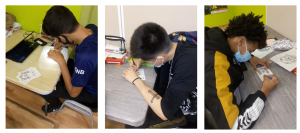 Working on the storytelling of topics related to inclusion/exclusion, which lead to various outputs such as:
personal presentations;
creation of a collective narration;
realization of short movies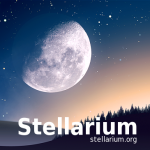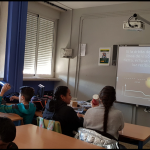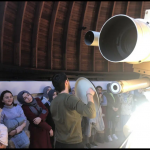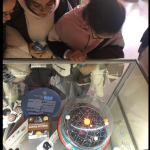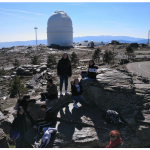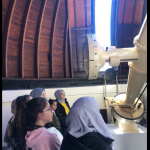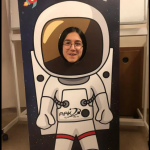 Visits to local observatories and science museums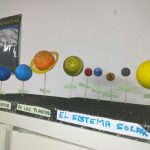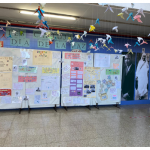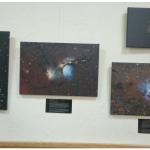 Experiments and Exhibitions
Overall, the project activities allowed participants to:
• reflect on personal experiences and on the dynamics of inclusion/exclusion that exists at different levels in all contexts, gaining a new level of awareness and providing the space to address underlying issues;
• Approach complex scientific concepts;
• Experiment with ICT in a collaborative environment.